About Hitchin Town Hall
One of North Hertfordshire's local landmarks, Hitchin Town Hall is a historic building that offers first-rate services to the district's community. The 'Old' Town Hall was built on Brand Street in 1840.

It was designed by Thomas Bellamy, and belonged to a private company. The large room upstairs seated about 400 people, but did not have good enough exits for the local magistrates to grant a licence for theatrical performances. The Board of Guardians offices and the Mechanics' Reading Room were downstairs. In 1897, Hitchin Urban District Council voted to buy the Town Hall to use as public offices and to accept the gift of a site for a new assembly room. A public meeting to discuss the project followed.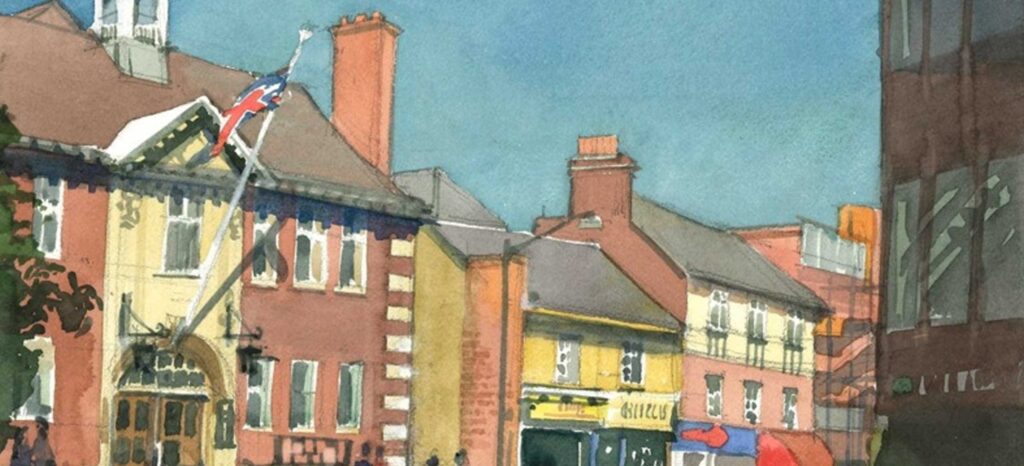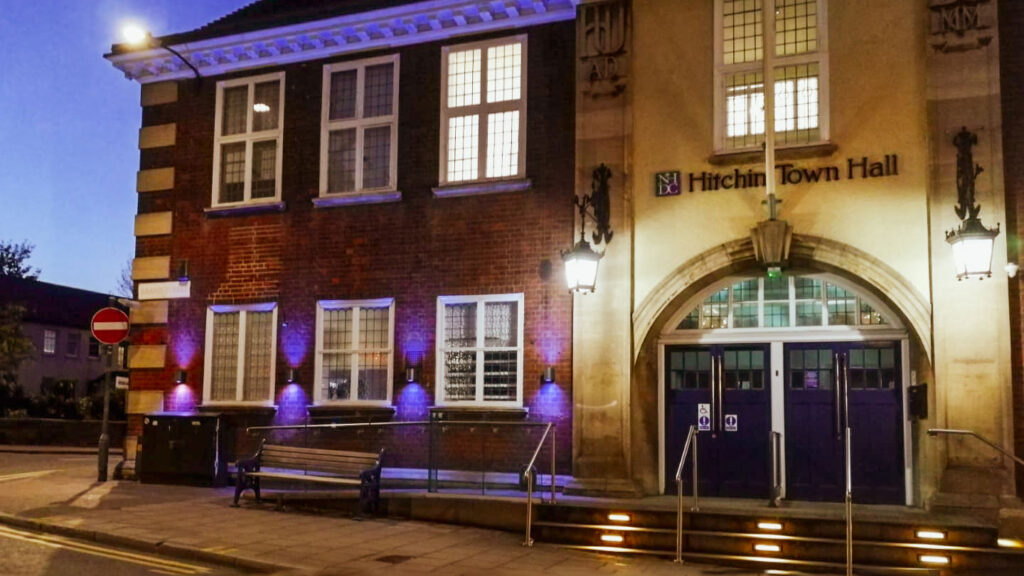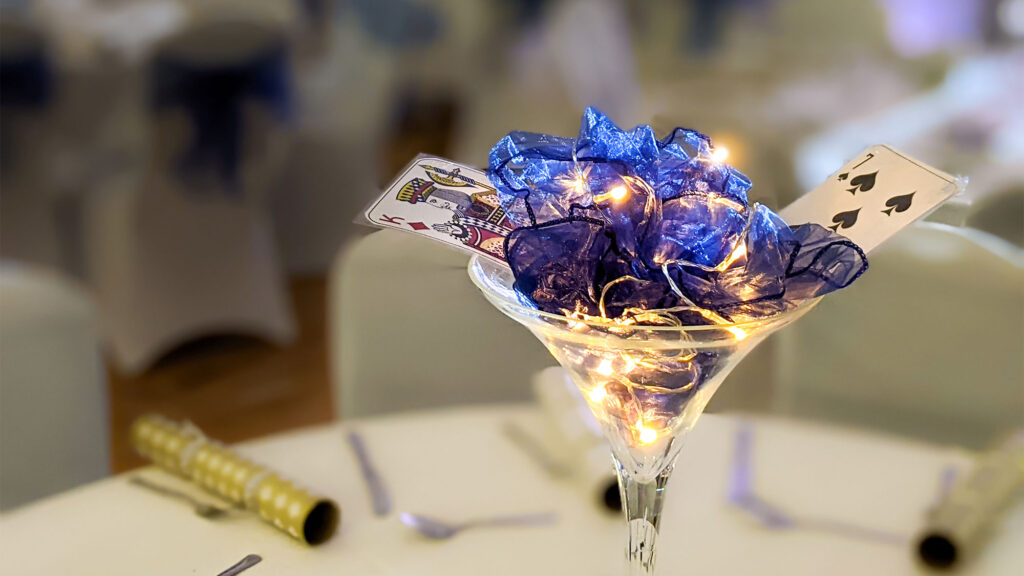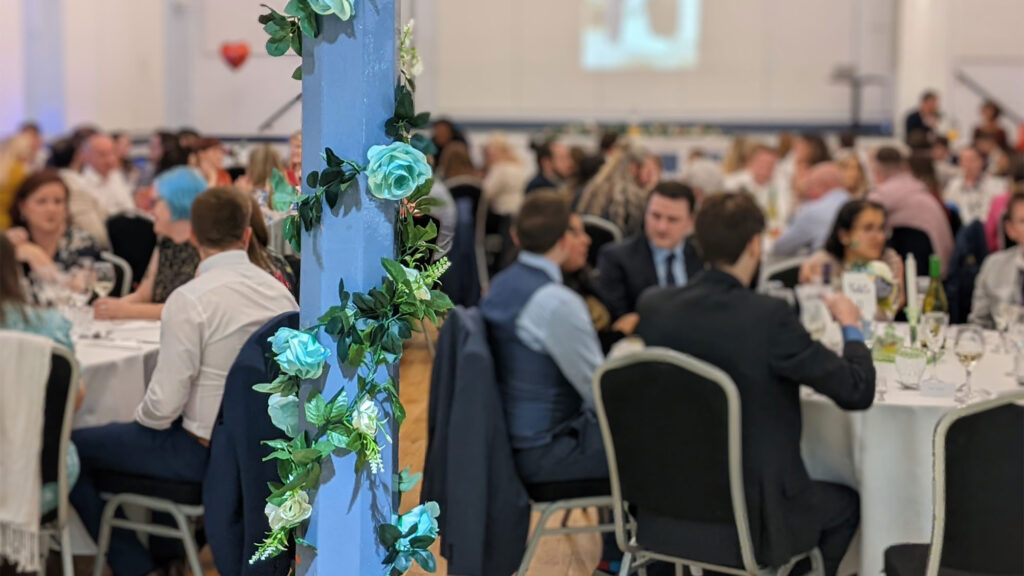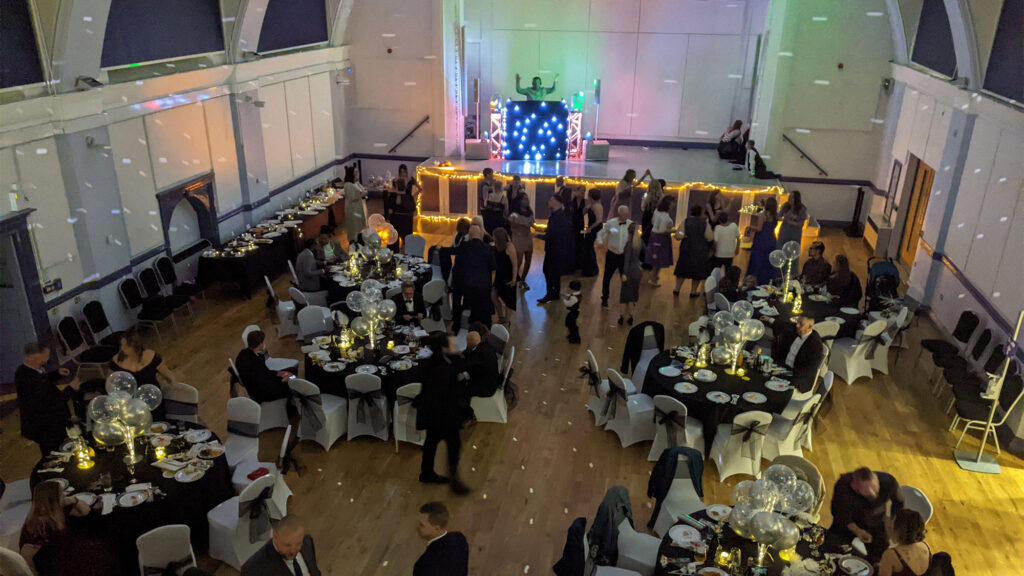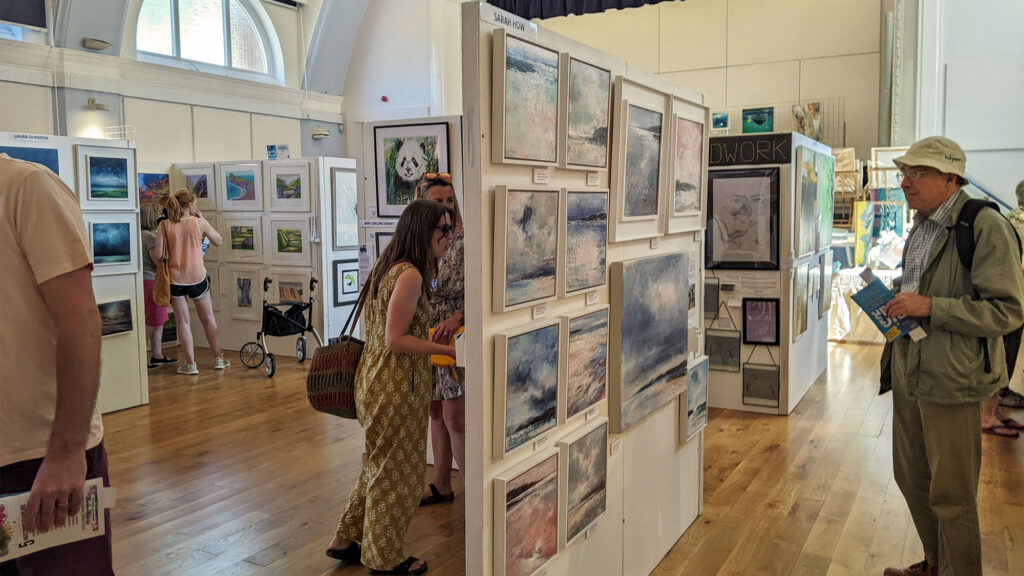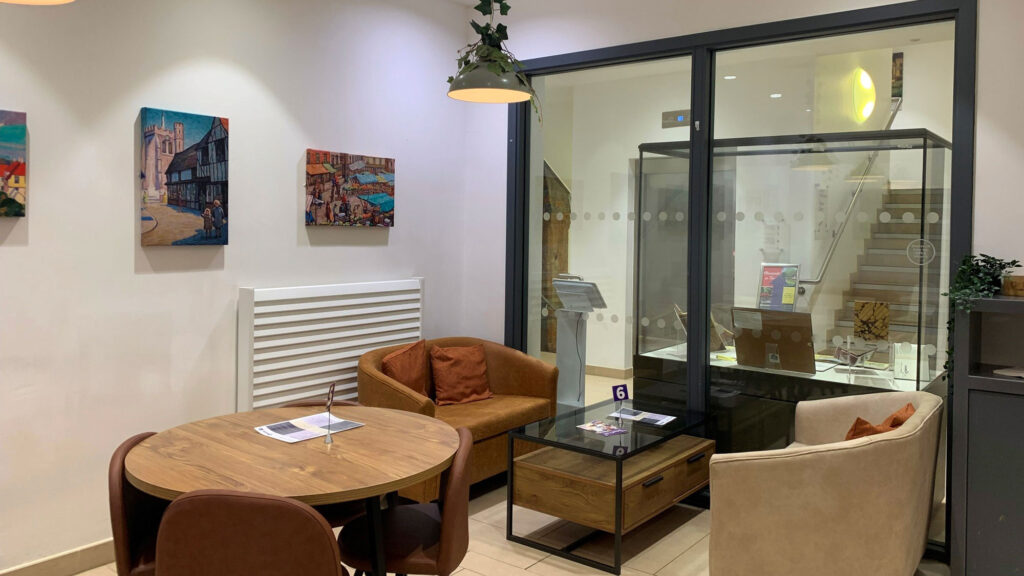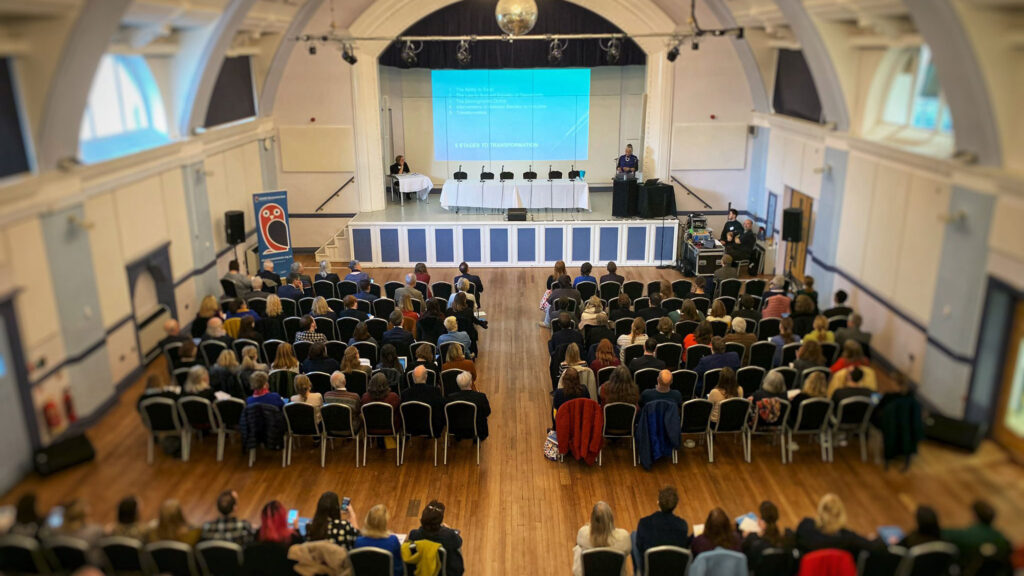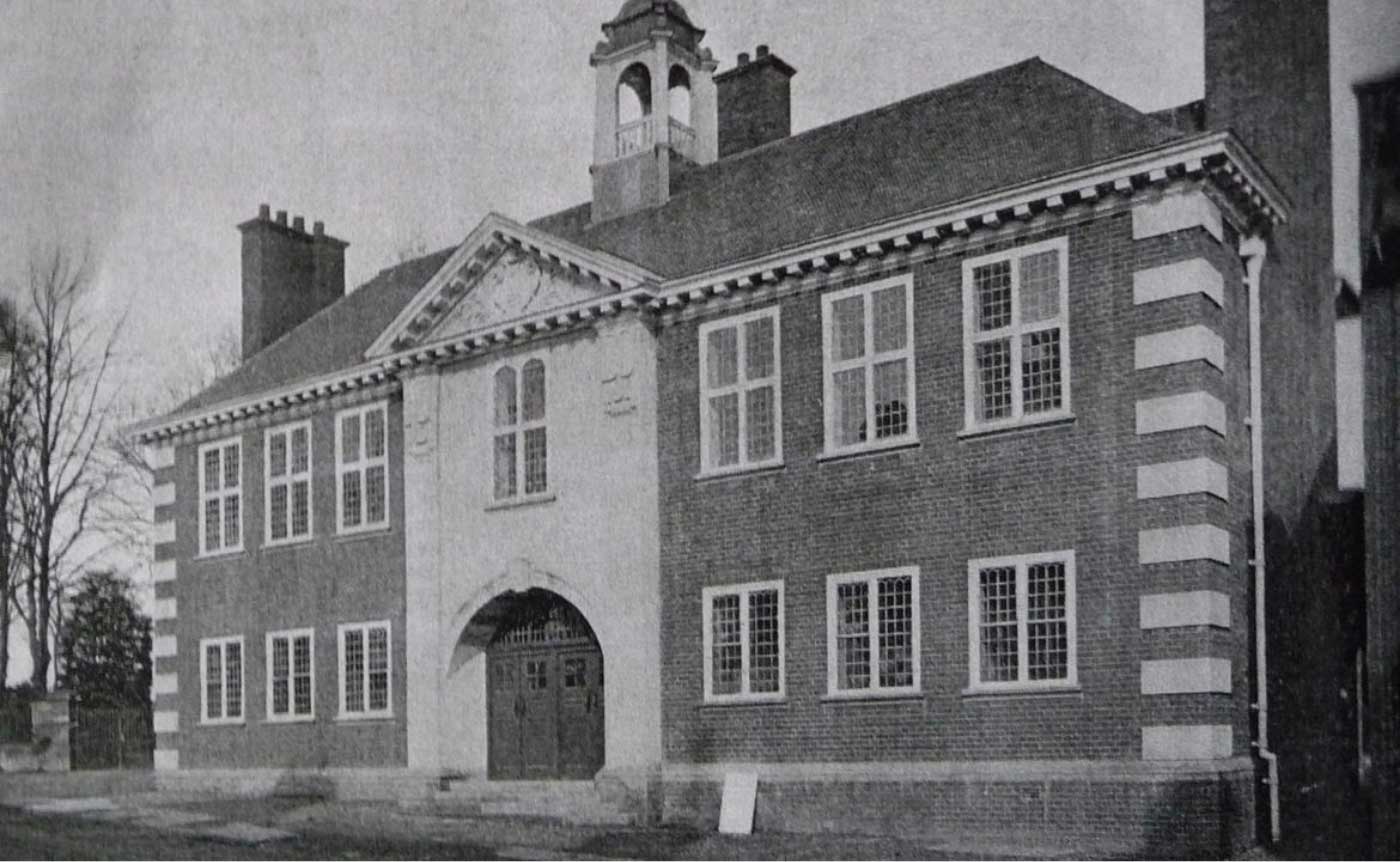 The 20th century Town Hall
William Ransom, Alfred Ransom and Frederic Seebohm donated land for the 'New' Town Hall and the Urban District Council bought land from the trustees of the late J H Tuke. Mr W O Times also bought a piece of the garden of the late Dr Oswald Foster to add to the site. Edward Mountford judged the competition to plan the town hall, joining the winner, Thomas Geoffry Lucas to design the front council office range in a Neo-Georgian style and the rear hall in the Arts and Crafts style. It opened on Monday 18 March 1901 and closed as a Town Hall when North Hertfordshire District Council was created in 1974.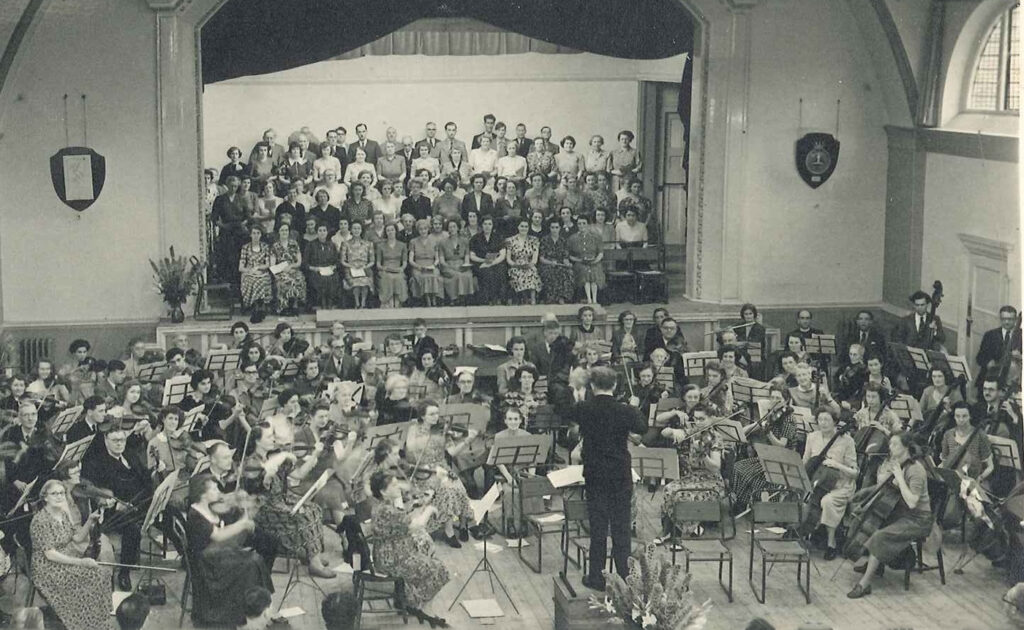 A busy venue
At the Town Hall you could see plays and exhibitions, listen to brass bands, classical concerts, operettas and gigs, and take part in tea dances and salsa classes. During the 1970s it hosted bands like Bob Marley and the Wailers, and was home to the first four Rhythms of the World Festival events, starting in 1992.
It was also the scene of many historic events including Ebenezer Howard explaining his revolutionary Garden City principles to a meeting in 1902; a Suffragette meeting led by Mrs Pankhurst in 1907; a lecture about the Salvation Army from its founder General Booth in 1908; and the proclamation of George V as King in 1910.